Click here to read our blog to help you manage Covid-19, in this continually changing world. Learn how to manage your stress and sleep better. Be more resilient! How to run Virtual Team Meetings and keep everyone motivated and productive.
Covid-19
Are you mischievous, with an appetite for risks, colourful or bold
does your charisma seduce others and let you get away with things, although you know you are sometimes flying too close to the sun?
Does your personality trip you up at times, perhaps with temper tantrums
does this sound like you? Are you imaginative – maybe extremely good at brainstorming but less good getting those ideas across and getting buy-in?
Or are you reserved, cautious and diligent – slow to make decisions, generally uncommunicative, hard to please and therefore tend to micromanage and be risk averse?
Most of these behaviours have positives and it is often these over-developed strengths that can tip us over – making us seem ineligible for promotion, wrecking careers or indeed destroying whole companies!
These behaviours tend to surface when we are tired, stressed, intoxicated, too comfortable, or rusting out and under-stimulated.
Maybe most of the time you are holding down a demanding/high profile job, but now and again these tendencies or traits surface. Maybe there's a pattern in how you leave jobs and even relationships? – leading people to distrust you or perceive you as a loose cannon – not truly corporate or management material.
So how can I help?
I am not your conventional Life/Corporate Coach. I've worked in City Finance, some of the most challenging mental health institutions and have also been a Yoga teacher. All these experiences inform my work and I use a range of techniques to get you there – including NLP, psychic sleep and art therapy techniques.
I'm rather quirky and never fitted in, so maybe I'm a bit like you? I can be really imaginative but also quite reserved if I don't know you, and sometimes this pulls me in different directions. Then I came across the Hogan™ Personality Profiles, which proved to be the missing piece of the puzzle.
Hogan™ measures your Dark Side and its personality profiling helped me to know myself better and learn how to turn the volume up on some behaviours and down on others. I now know why I am like I am. Having had a difficult life, I share my own experiences and mistakes to help others avoid the pitfalls and particularly burnout – to become their own Heroes.
I help people find their true purpose – enabling them to bring something to the world that only they can! At the heart of my work is courage and vision
the qualities essential to real, meaningful achievement.
I work with Team Leaders, Managers and Executives and those who want to stand out for the right reasons.
Purpose
We all have a unique purpose, so start by asking yourself – what's yours?
Imagine a world where everyone was their best self. Where you can truly be yourself and make a difference.
So let's start with you. What can only you do in the world?
Not sure? Then I can show you how!
"When you learn the difference between busy work and your life's work, that's the first step on the path of purpose." – Brendon Burchard.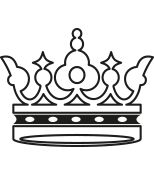 Leadership
You have to be able to lead yourself before you can lead others.
How much time do you spend working on yourself and managing your reputation? – because this is what will get you promoted or undo you.
Dark Side personality traits are often overdeveloped strengths that can trip you up.
Hogan™ identifies your derailers, helps you increase self awareness, choose more conscious behaviours and therefore make better decisions and get results/success!
I can help you integrate both your Dark and Bright Sides using your key drivers (which motivate you).
"When your dark side traits negatively affect others' perceptions of you, they become barriers to career success and good leadership." – Harvard Business Review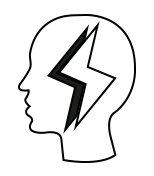 Stress Coaching
Has life lost its meaning and do you feel you are just going through the motions?
Do you have little time for yourself and no work/life balance?
You may be unaware of how you deal with stress and how you are perceived by others!
I can teach you how to create a sense of spare capacity – so you can always be on your 'A' game!
"Wendy helped me to smash through my own mental walls and put a plan in place to succeed"
Hasan Djenan
Biosurgery & Cardiothoracic Specialist

Ethicon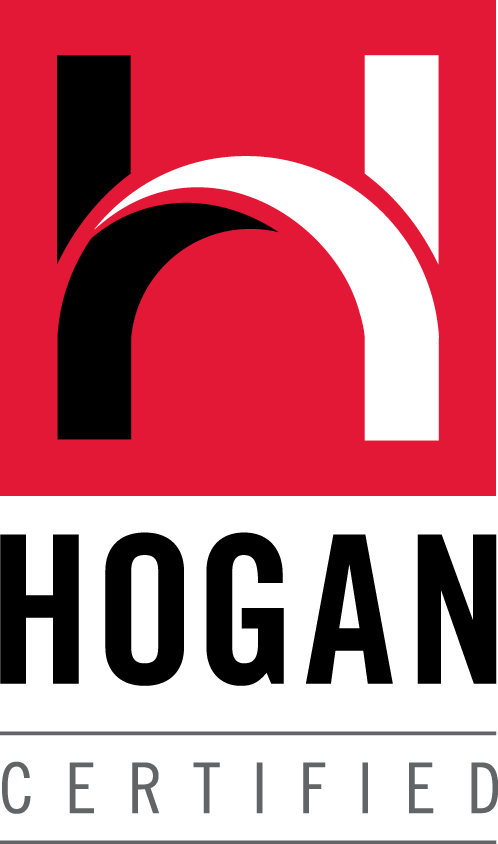 What's Hogan?
Hogan™ is the science of personality. 'Hogan has 30 years' experience providing cutting edge assessment, including over half the Fortune 500 companies'.
The 1st report shows your Bright Side – the things you are good at, such as sociability, managing your reputation and your leadership potential.
Hogan's 2nd report measures your Dark Side and shows what is holding you back, reveals maladaptive patterns and what happens when you are stressed.
The final report – Inside
assesses what motivates you, what you really value and your preferences. These are often hidden/unknown to us and they are the key things that drive us. Aligning these with your work is what gives you purpose, meaning and happiness.
How Does it all Work?
You take 3 on-line assessments, producing 3 reports – which I then explain to you in detail.
I then teach you how to develop your positive behaviours and how to reduce the negative – accepting and integrating both so that you can be more authentic and successful.
Let Me introduce You to MoMo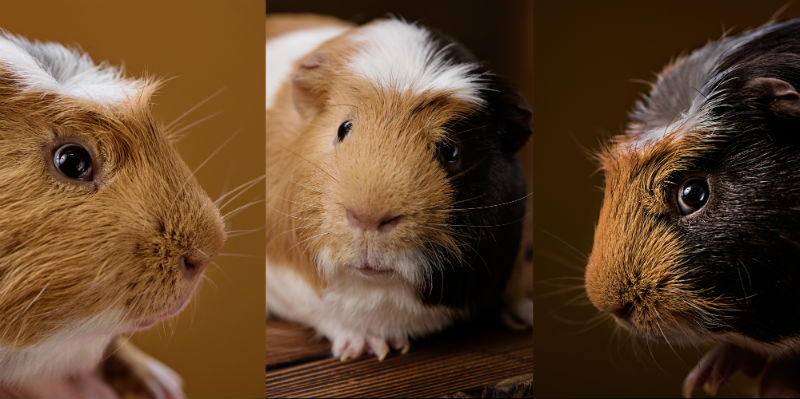 MoMo will be showing you a bit more about Hogan™ Psychometric Testing.
He's one of my Guinea Pigs and he's a bit troubled.
As you can see he has a Light Side and a Dark Side.
So – look out for my Instagram feed, to find out more about him, and my posts on Linked In.